Who Is Carlos Dias: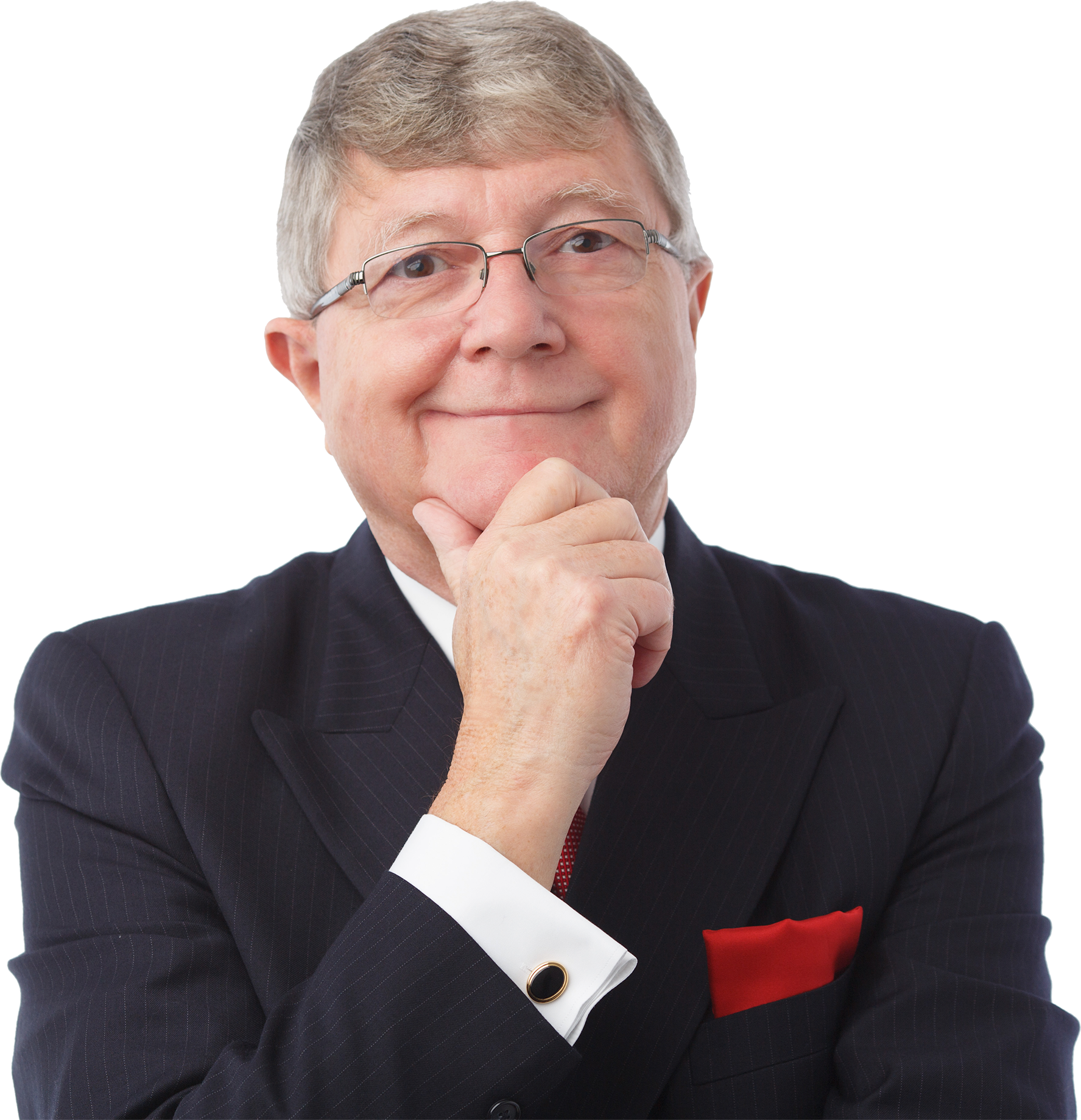 He is a former multinational CEO, successful entrepreneur, multicultural business consultant, investor, speaker, and author.
Carlos Dias knows how to create sustainable, profitable growth in a nonlinear business world
Carlos's unique ability to uncover patterns of business dysfunction and to introduce more strategic systems and processes into global corporations has empowered clients around the world to achieve sustainable and profitable business growth through turbulent times.
"What is the difference between what Carlos offers with what I have observed in the market?" It lies in the simple, straightforward thing that a strategic development can mean! No complicated quantitative analyses, long sterile discussions by executives at different levels of the organization; An intrusion of the ' experts ', becoming part of the problem as they do not act objectively, and the final product is a complex ' scaffolding ' of ideas, activities, etc. Very difficult to implement and they have no value whatsoever for executives and the company. The opposite is true of Carlos, who acts through an orderly, logical, and qualitative reasoning that the executive Group understands. He truly comprehends the value of what a strategy, vision, and a challenge in a changing environment like today's means. Personally, knowing Carlos, as I have known him, is truly an experience due to his personality, character, trajectory, trust, and everything that makes him the ideal counselor and mentor."
José Juan García, President & CEO, Gentil Advisors
I've always been fascinated with business systems and processes
I love figuring out why and how things work, whether it's a piece of machinery or a corporation.
My early passion for systems drove me to complete my undergraduate degree in industrial engineering at the age of 21 in Patagonia, Argentina. However, the simple, secluded life of an oil engineer wasn't my destiny.
Soon after graduating, I moved to Strasbourg at the center of Europe, for the next 24 years, where I built international businesses and raised my family for the next 24 years. Living a multicultural lifestyle seemed natural for me.
My professional career started with Adidas
It was back when Adidas was a small athletic shoe company. I had the privilege and pleasure of working directly with Horst Dassler, then president of Adidas.
I rose through the ranks at Adidas, ultimately becoming the Director of the Latin American Division at the age of 32. I was an integral part of the staff who helped Horst take Adidas from sales of $50 million in the late 60's to more than $1 Billion in the late 70's.
During this time, I co-founded Arena with Horst Dassler and my friend and colleague Alain Ronc. Arena was a new division of Adidas and was eventually sold, going on to become a world leader in swimwear.
In 1977, I created my own France-based management consulting company
My consulting company specialized in executing strategies for French, German, Spanish, and Swiss corporations eager to expand into Latin American markets.
By 1986, Le Figaro and Les Echos (major business publications in France) considered me one of the leading Latin American business strategic gurus in France. (Click here to see one of the articles – in French, of course).
"We thank you for the quality of your strategic advice. We're convinced that the partnership initiated will produce excellent results and will give us the opportunity to set foot in the Latin American market which is still virgin territory for our company."
Henry Racamier, President & CEO, Louis Vuitton
Over the next 10 years, I orchestrated strategic engagements and structured licensing contracts
These contracts were between European and Latin American firms, including Louis Vuitton, S.M.R. (Renault), Thomson, La Chemise Lacoste, Aerospatiale (Airbus), and Omega.
I also advised on and negotiated venture agreements for European companies investing in Argentina, Brazil, and Mexico.
The French government recognized my contribution of expanding French companies into Latin America and the United States by appointing me in 1987 to be the honorary French Trade Counselor for three years. My task was to advise the government regarding all issues related to international businesses.
Thanks, Carlos for your strategic skills which concluded with sales of several millions of dollars in technology overseas. This is part of a great project to sell our know-how initiated today, and of which Carlos is a pioneer."
Emmanuel Gavois, International managing director, Lesieur
In 1994, I was hired first as the Executive Vice President of the British multinational Pentland Group, and then as a CEO to develop the Pentland Miami-based Latin American Division, with the well-known brands of Speedo, Pony, Mitre, and Ellesse. Stephen Rubin, the president of the Pentland British group, was a master of strategy, investing only $100,000 into Reebok and selling it ten years later for $950 million!
I learned much from Stephen Rubin and had another opportunity to apply this learning when my company, Executive Learning Systems, became an affiliate of Decision Processes International, helping them to establish their Latin American Hispanic market, and assisting them to empower corporations with the tools of strategic thinking.
In 2000 I co-authored the Spanish version of a book detailing the Decision Processes International strategic thinking process. The book was published by McGraw-Hill Mexico under the name of "Estrategia Pura y Simple", (Strategy Pure and Simple), and became a catalyst for the rise of the Decision Processes International brand and strategic model throughout Latin America and Spain.
Carlos Dias & Associates
I formed Carlos Dias & Associates in 2003 to leverage all my knowledge and experience into a strategic platform to provide entrepreneurial companies with customized face-to-face insight, tools, and support they need to consistently increase their growth and profitability.
I am actively engaged in research and analysis of the top business leaders and winning organizations. I write, speak, and talk to people about strategy every chance I get.
On the personal side, I have lived in Miami with Rosemarie, my long time wife, and partner, since 1987, and I continue to travel, invited as a key-note speaker by companies and universities, around Latin America and Europe. I am very proud of my son and daughter, who are living very successful and happy lives in the United States. My family, as you might guess, is very important to me.
Now that I have shared with you the highlights of my professional life, and demonstrated my experience, knowledge, and business understanding in the trenches and as an advisor to businesses big and small, I leave you with this thought:
I believe in a bright future for everyone.
What if a simple shift in the way you view your business could create greater sustainable profits and wealth for you and all of those your business touches?
The systems I have created throughout my career, helping the companies I've mentioned and hundreds of others expand and prosper, with higher dividends and earnings than ever before, are now available for you to leverage and use in your own business.
These are proven systems and tools...proven over, and over again. The greatest of my thinking has been built and poured into them. My purpose is to help as many family businesses create real prosperous growth, and it is my pleasure to serve yours.
When you download my book, Strategic Value Innovation, you will discover:
The surprising skill you must develop to take advantage of today's fast moving business environment (page 17)
The only 3 responsibilities of a great CEO, and why your day-to-day actions divert your attention from these duties (page 25)
The method to achieve CEO success and the secret map towards achieving your goals (page 42)
The recommended implementation flow leading you from where you are today to your destiny as the CEO of an aligned and strategic organization, poised to capitalize on this fast-paced, dynamic and turbulent world. (page 61)